Have a question? Ready to book your free technology assessment? Need support?
Contact our team so we can help. Our representatives will be glad to assist you
Current Clients
If directed by a Rational Support Staff, please click this link to install Team Viewer on your computer
If you have any problem setting your Team Viewer or you need more help, please contact us!
Our People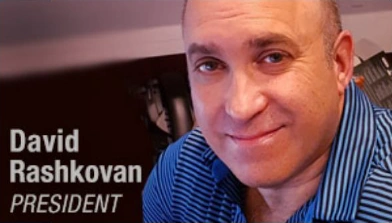 David Rashkovan
President
+1 (905) 771-8078 EXT. 201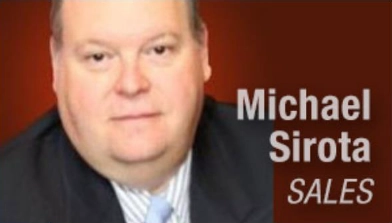 Michael Sirota
Director of Sales and Service
+1 (905) 771-8078 EXT. 206
Who to Contact
For Technical Support, call:
+1 (905) 771-8078 option 2
For Sales Inquiries, call:
+1 (905) 771-8078 option 1
For General Inquiries, email us at:
info@rationalsolutions.com
For Billing & Invoices, email us at:
invoices@rationalsolutions.com
To Initiate a New Support Request, email us at:
helpdesk@rationalsolutions.com – General Clients
support@rationalsolutions.com – Healthcare Clients