iPhone Backup
Many people these days are essentially walking around with their family photo albums and life memories – Backup your iPhone to prevent the loss of personal information, before it's too late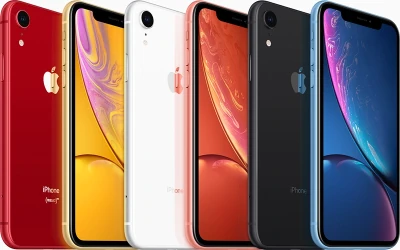 How do I backup my iPhone?
Before you get started, make sure you have iTunes installed on your computer. iTunes can be downloaded for free from the Apple website
Click here to download iTunes

Once iTunes is installed, connect your iPhone to your computer. You will need to authorize your computer for your iPhone when it is requested. Select your phone when it appears at the top-left of the application, which will take you to your phone's settings and files.

Under the "Summary" tab, you will see a section called "Backups". You can choose to automatically backup to "This Computer" (i.e., the computer you are currently using). If you select "Encrypt iPhone Backup", you will be required to use a password. This will allow your phone to save passwords for different applications that are currently stored on your phone. This will allow you to save time when you are required to enter a password at a later date.

Click "Backup now". iTunes will request that you enter your iCloud password, which is the same password used for purchasing and installing apps.

Once complete, the backup will be stored on your computer. This will include all your apps, documents, music, and settings/configurations for your apps, including your e-mail. You are now able to connect a new phone to your computer and select "Restore from backup" in iTunes.
Ready to get started? Call us today!
Book a Free Assessment Now!
It's Simple & Easy, and 100% Free – Zero Obligation