Looking for
Managed IT Solutions
for Your Business?
Contact us today to book a free technology assessment to create a custom IT solution to help grow your business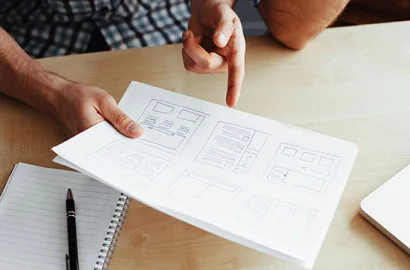 Improve Cybersecurity
We offer services that ensure your data is protected and stored securely for easy recovery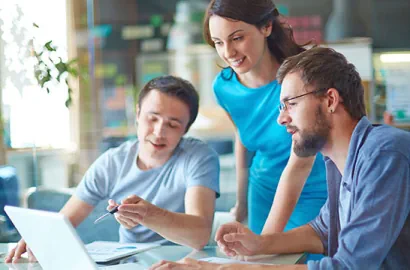 Reduce IT Infrastructure
We offer outsourced IT solutions to fit businesses of all shapes and sizes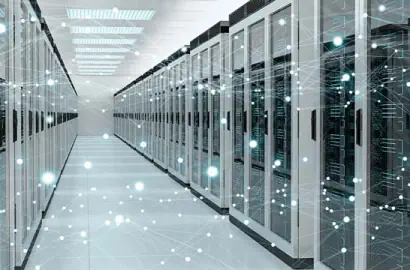 Increase Network Capabilities
As your IT solution provider, we source name brand hardware and software to fit all your business needs
What Are You Waiting For? Call Us Today!
Book your free technology assessment now and let us create an IT solution to suit your business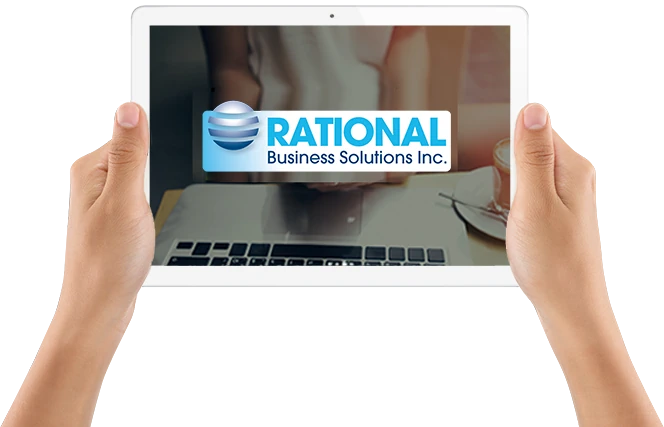 Why Do I Need a Technology Assessment?
Through our technology assessment, we will identify how we can improve your business with a custom IT plan tailored to your Business needs
It's 100% Free, with Zero Obligation; what do you have to lose? Book your Free Assessment Now! Want to know more? Click read more below:
Our Products & Services
We offer a wide variety of products & services for businesses of all sizes
What Our Clients Have to Say About Us
our partners
Rational Business Solutions has cultivated partnerships with leading technology providers to ensure our clients have access to cutting-edge hardware, software, and online services. We have also teamed up with organizations that offer business services to ensure that we can provide a complete offering to you, our valued client. These products and services have been specifically chosen for their high level of customer satisfaction, performance, and their ability to complement our high standards of customer service and support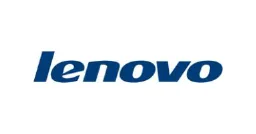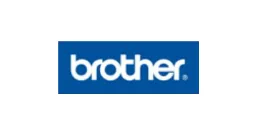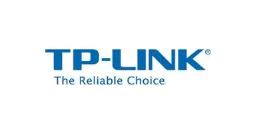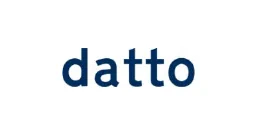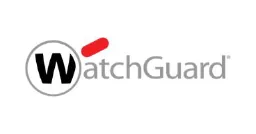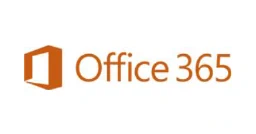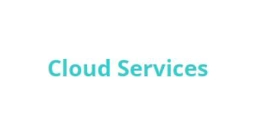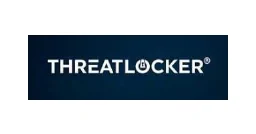 And many more….